I have been very slack in writing this blog. Apologies. I have been finishing my new book, Memory Craft, to be published on June 3, 2019. I have just completed the editing process with my publisher, Allen & Unwin, something I find very stressful and demanding. But it has finally gone to the typesetters. The final manuscript will be sent to me in a week or so for indexing and then it is done. My baby will be sent out into the world.
I competed in the Australian Memory Championships for a second time in November 2018, despite my writing in The Memory Code that I could never do it. But yet again, I found the pressure difficult to handle. By the end of the second day of competition, my brain was mush and my nerves frayed.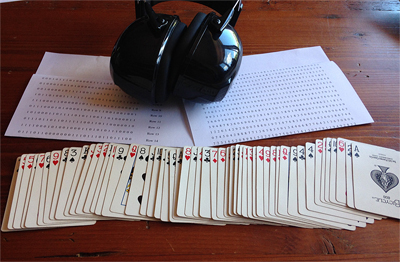 The competition was run by the IAM (International Association of Memory) and organised by Tansel Ali. There were ten events, including memorising shuffled decks of cards and long lists of numbers, both integers and binary. We memorised pages of names to match faces, dates of imagined events, images in order and lists of words. And all under strict time limits. It is really high pressure and I don't handle pressure well at all.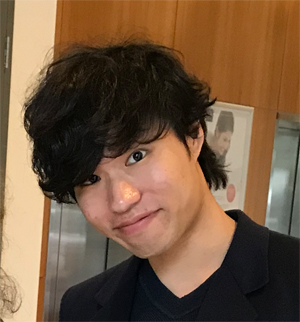 We had international guests, competitors from Japan, China and Indonesia. The entire competition was won by Motoro Ohno from Japan (pictured right).

The Japanese team was led by Takeru Aoki (at right in the picture below). Also part of the team was Hiroshi Abe (on the left).
Hiroshi is a Senior (over 60) and came with the express purpose of competing with me. He is higher in the IAM (International Association of Memory) rankings, and rightly so. But these competitions have a harsh side with the scoring. A mistake in a row of numbers of the suit of a card and you can end up with a score of zero for the row or the card trial. You need to make a decision. Do you go for speed and risk accuracy or take the careful way out and go slower, hoping to be more accurate.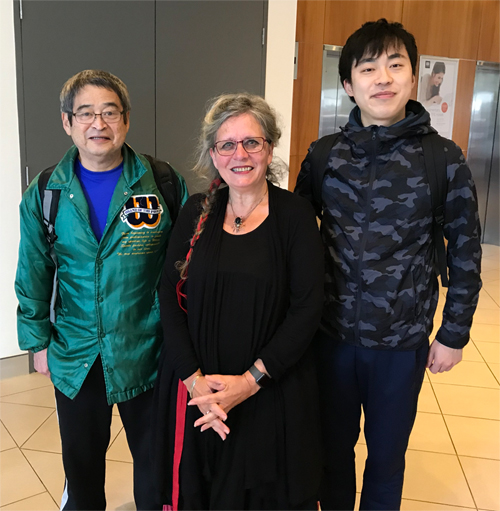 Knowing I don't handle pressure well, I went far slower than I do in training, but was mostly accurate. Hiroshi was faster but had some accuracy slips and ended up scoring a few zeros. But the end of the competition, I had beaten him comfortably. I would not have managed it had he been on form!

I was the top Australian Senior again.

The Australian Memory Champion for the last two years, Anastasia Woolmer, was unable to compete due to illness. I was really disappointed to miss spending time with her again. She would have had tough competition from Zeshaan Khokhar who took the 2018 Australian Memory Champion title.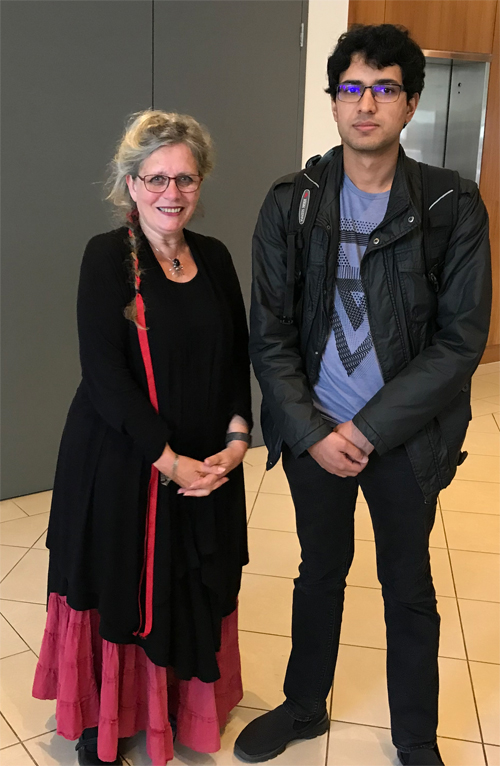 I now do most of my training on Memory League, a really fun way for anyone who wants to start playing around with memory competitions.

You can compete against others at your level, but I just compete with myself. Click on the images to try it out. You need to register but the first levels are free.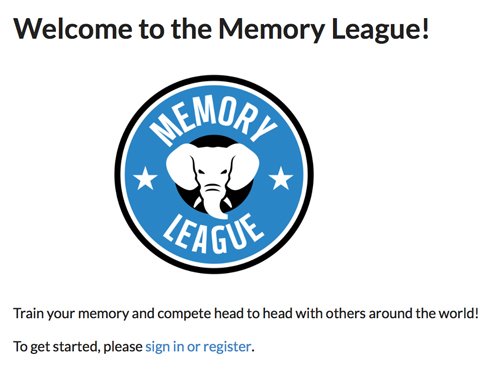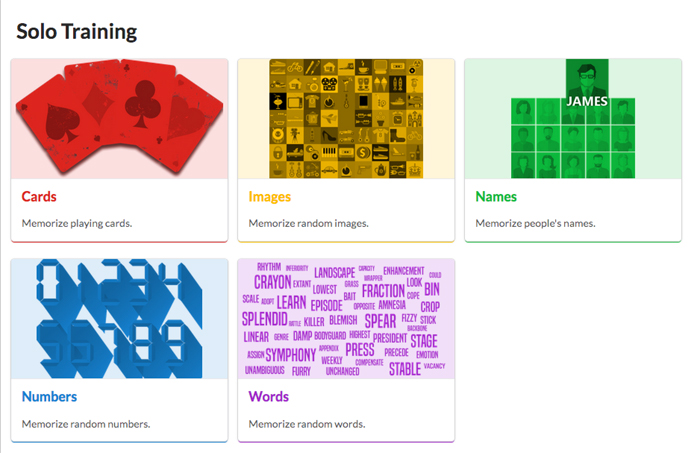 All help for getting started is available through the super-friendly associated forum at Art Of Memory https://forum.artofmemory.com.