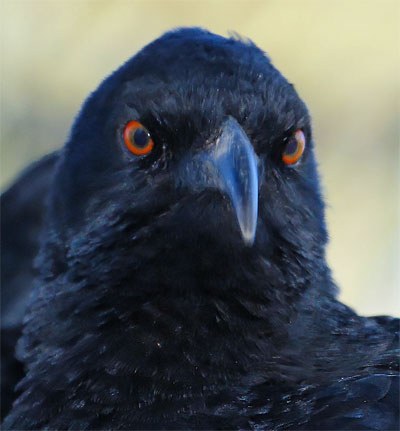 I have now memorised the 408 birds of my state, Victoria, in taxonomic order. That means I can name each of the 82 scientific family names and all the birds in that family – all from memory. I am using a combination of methods used by indigenous cultures starting with encoding the families onto my memory board, an adaptation of the African lukasa.
I am then using stories and puns and weird images to encode the members of the families.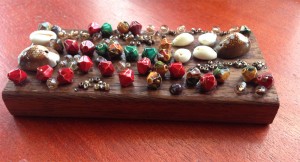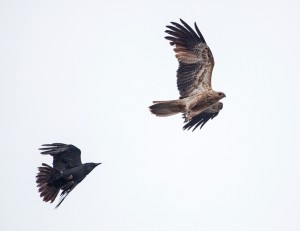 Now that the structure is in place and I know all the birds, I am adding more information, much as indigenous cultures do as they move to higher levels of initiation. I'm adding memory aids to identification, distribution and other characteristics. I will soon be a walking field guide with a knowledge base which is becoming constantly more comprehensive.
A year ago, I would have sworn I couldn't do this. Now it is fun and I am convinced I can memorise anything which can be structured in some way.
This is just one of the experiments in my 40 memory experiments.
SaveSave
SaveSave
SaveSave