I am delighted that The Memory Code is now available in Traditional Chinese through Good Publishing Co. Traditional Chinese characters are used in Taiwan, Hong Kong, Macau and many overseas Chinese communities. I am really chuffed to see this  edition.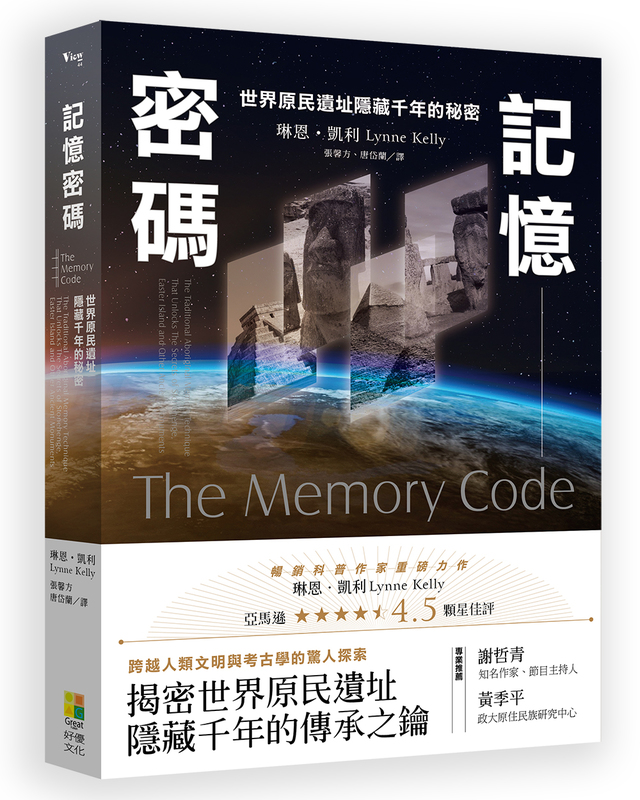 It is available from (among others):
http://goods.ruten.com.tw/item/show?21823146912830
https://www.cite.com.my/product_info.php?products_id=731216
SaveSave
SaveSave
I am early in my Chinese studies and learning Simplified Characters so I can't read what this says. [That's Simplified, not Simple.]

The Memory Code is currently being Translated into Simplified Chinese and will be available in 2023. I dream of being able to read it then!