I have sent back the page proofs. I have done the last correction. After seven years of nurturing my baby every day, there is nothing more I can do. The book is now completely under the control of Cambridge University Press and I have no more say in it.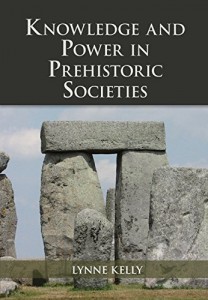 I have checked it and checked it, yet I know I will have missed something. There are just too many words and ideas and I am so prone to mistakes. I read what I meant to write and not what is actually on the page.
Confession time: I had an indigenous ceremony in Australia being traded across 16,000 km, when that far would get it to England. I had Julius Caesar arriving in England in the first Century AD instead of BC. How can it have gone through so many checks and I not have noticed those serious mistakes? Those sentences were in the thesis and every version of the manuscript. What else have I missed?
The next time I shall see those words is when I have the book in front of me, sometime before the publication date of 30 June 2015. Then it will go out into the world. People may love it. But they also may hate it and critics may attack it mercilessly and there is nothing I can do. Archaeologists may argue with my ideas, but that is fine. It means it has been read and that it is contributing to the debate. All ideas are refined by others over time.
Now I just wait.
(Oh, and work on Ancient Memory Spaces for the mainstream market!)