Last week I had the most exciting surprise. The National Gallery of Victoria (NGV) has a Japanese narrative scroll on display. I want to find out all I can about these gorgeous artworks. Please let me know if you can help!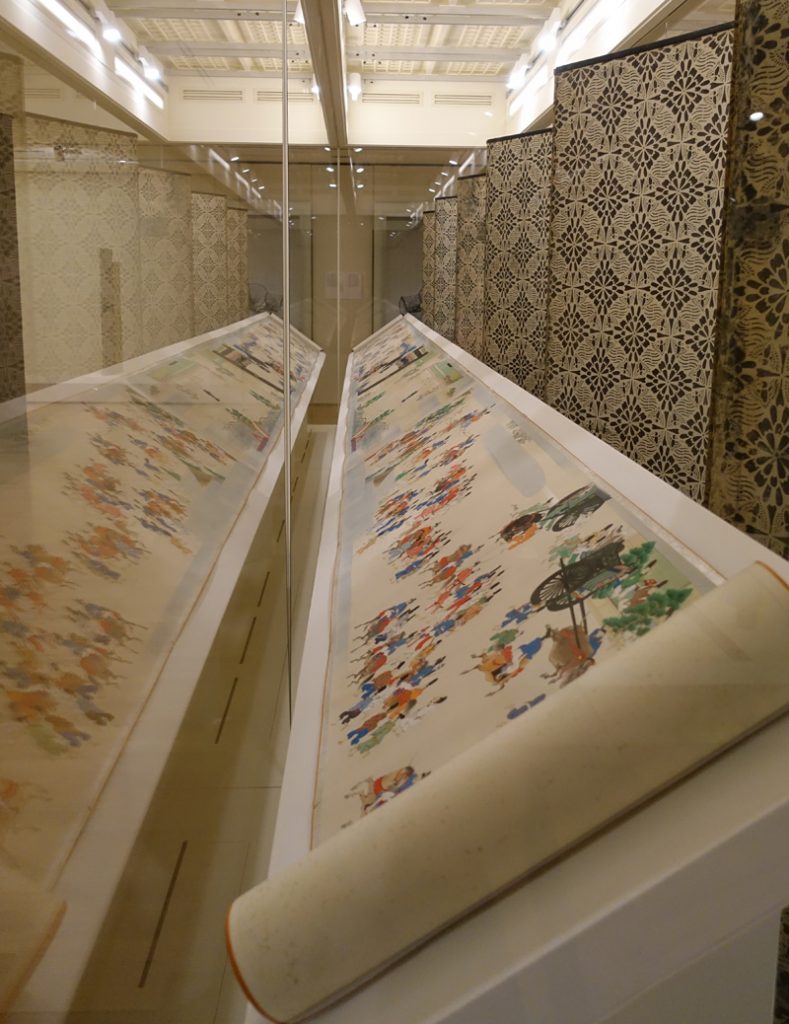 I am convinced a contemporary form of these artworks could be a wonderful memory device to use in education. These long scrolls from China, Japan and Korea (that I know of so far) tell stories through the most gorgeous images.
I remember from my studies in education and from experience in the classroom that mode shifts aid memory massively. A mode shift is basically taking information in one format and changing that format when recording it. That change forces you to engage deeply with the information. You can read and take notes without really concentrating, but if you have to change written information into images, or aural information into your own words, or written information into song, then you will remember it.
I believe that changing information into a narrative in pictures would work a treat. There are some written annotations as well. The narrative could be done in quick sketches or, even more wonderfully, a beautifully illustrated scroll. I am planning to do a contemporary version as one of My Memory Experiments.
Would these scrolls also work as a way to provide information to students in a highly memorable form? You really need to engage with them to know what is going on. The way these scrolls were once used suggests that is exactly the case. From the little I know so far, they were carefully preserved in boxes and brought out to be 'read' as they were slowly unrolled. All the detail makes them so intriguing, it would be bliss to study them.
The NGV scroll is over eleven metres long. Below is a detail from it along with its little sign. There is a bit more on the NGV website.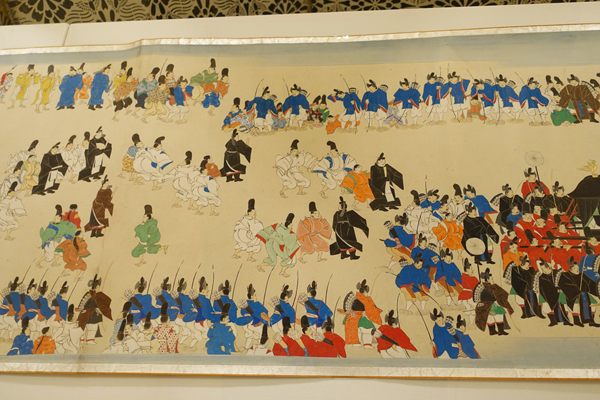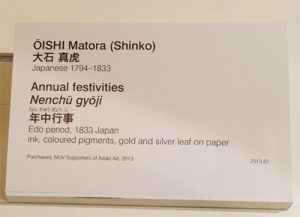 I first saw a Chinese narrative scroll, also called a handscroll, at The Metropolitan Museum of Art in New York about a decade ago and have been longing to find out more ever since. I saw them again in February and was more delighted by them than ever. I had no idea we had one in Australia – I suspect there are more for me to stumble over. I sincerely hope so!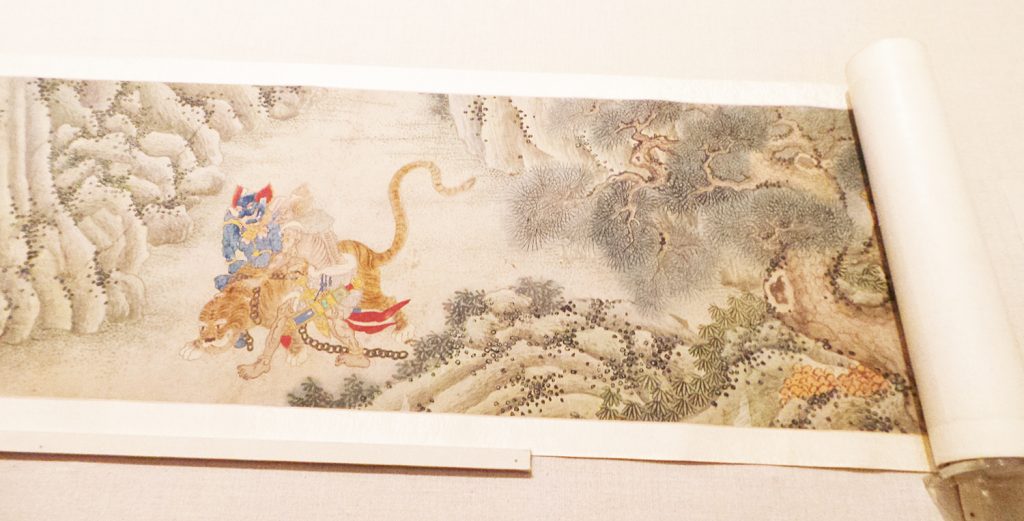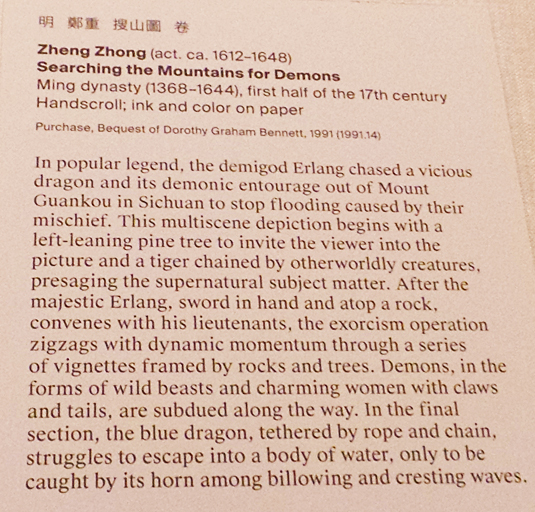 I want to find out everything I can about these gorgeous items. If you know more or can point me to resources, please add a comment! I'd love to hear from you.
Is the Bayeux Tapestry effectively the same thing? Are there other examples? So much to learn!SaveSave
SaveSave
SaveSave
SaveSave
SaveSave
SaveSave
SaveSave
SaveSave
SaveSave