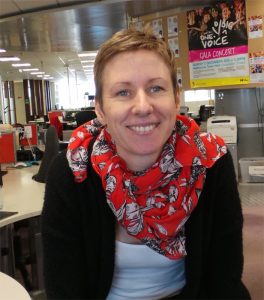 The Australian Memory Championship was won by woman for the first time in November 2016. Anastasia Woolmer self-trained intensely for only five months yet set two new Australian records out of ten events. She credits her background as a ballet dancer as invaluable preparation for the intensity of competition.
Anastasia secured her lead over Daniel Kilov when two of Daniel's cards stuck together during the memorisation phase of the shuffled deck event. They'd already memorised lists of random numbers (on paper, spoken and in binary), random words, dates and events, faces and names (which had to be spelt correctly), and pages of abstract shapes.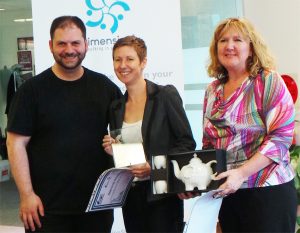 Anastasia received her award from Senior Arbiter for the World Memory Championships and Convener for the Australian competition, Jennifer Goddard. Congratulating Anastasia is four times Australian Memory Champion, Tansel Ali.
I was trained as an Arbiter which was good fun and gave a great insight into the events and the demands of competition.
Zeshaan Khokhar, another strong competitor for the title, became only the the third ever Australian to memorize a shuffled deck in under two minutes, the first of three requirements for the title of International Master of Memory. He didn't smile even amid the tumultuous applause from all present. This is a serious sport.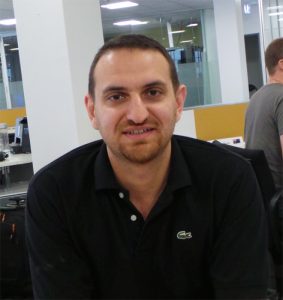 Chris Griffin set five records for his native New Zealand at his first time competing while Iraqi National and Australian resident Fadi Alzubaldi set eight new Iraqi records. Fadi wrote:
What attracted me to memory sports is training my brain to retain vast amount of information and improve my creativity. Knowledge and what brings with it from respect, prestige, authority and confidence is my main driver. Greatest influencers on humanity are thinkers. If I want to add something to this world, if I want to contribute, if I want to make the life of others better, if I want to discover, if I want to invent then knowledge and creativity is the solution. If I want to be remembered, then knowledge is the right path.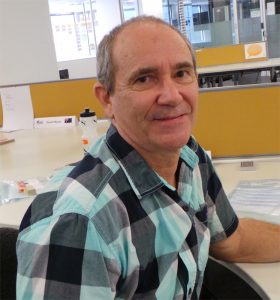 Greg Wills was the first ever senior competitor and so set ten new Australian records.
There was quite a lot of pressure for me to take him on next year. If nothing else, I will take out all the Australian Senior Female titles just by qualifying in each round – unless another senior woman comes on the scene. I assured everyone there that I had no intention of competing. I can't handle pressure nor speed. No, I won't compete. Not even considering it.
I've started training.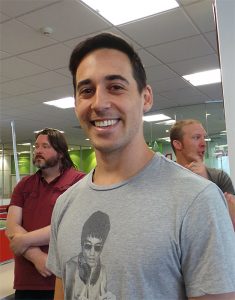 More about the Australian Memory Championships can be found here.
Information about the World Memory Championships can be found on their official page here.