The first Memory Workshops run by The Orality Centre were a huge success. I want to thank all those who came – especially the enthusiastic participants who travelled all the way from Queensland and New South Wales to our location in rural Victoria.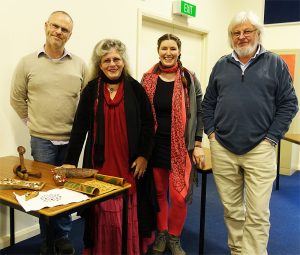 The staff (L to R): Paul Allen, Lynne Kelly, Alice Steel, Damian Kelly

Lynne Kelly gives the opening address.
Paul's two Memory Palace workshops ran morning and afternoon. Participants were guided through the crucial skill of how to link seemingly unconnected concepts to places. Initially, they linked the 20 largest countries in the world to different abstract art works.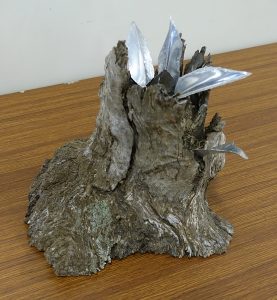 They managed to link the creation at left to Thailand.
The Memory Palace workshop then went outside to use a memory trail in the landscape to encode information of their choice.
At the end of the workshop they could still name the first 20 countries despite not having thought about them for a few hours.
Alice ran workshops on Winter Counts and Memory boards.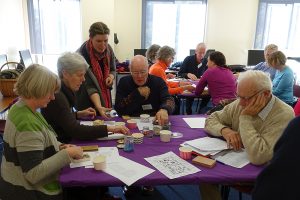 The memory boards are based on the mnemonic device of the African Luba people known as a lukasa.
Lisa Minchin (below right) encoded the local wattle species to her memory board.
Rumour has it that her very patient partner has since been treated to numerous enthusiastic demonstrations of her knowledge of the first 20 countries and the local wattles.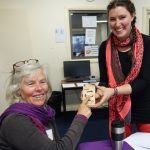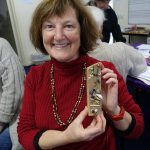 SaveSave
SaveSave
SaveSave
SaveSave
SaveSave
SaveSave
SaveSave