I was delighted to win the Senior division (over 60) of the Australian Memory Championships as run by the IAM (International Association of Memory).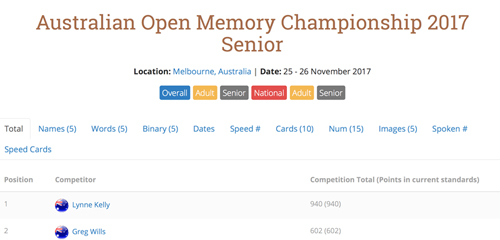 This is what we do for 10 events in a total of 12 trials. In this event, we are memorising the order of a shuffled deck of cards. From left in this row of competitors, or memory athletes, as we are known:
Anastasia Woolmer (AUS), Chris Griffin (New Zealand), me (AUS) and Takeru Aoki from Japan. The International event was won by Liu Renjie of China closely followed by Kwon Soon-Moon Orissam of South Korea.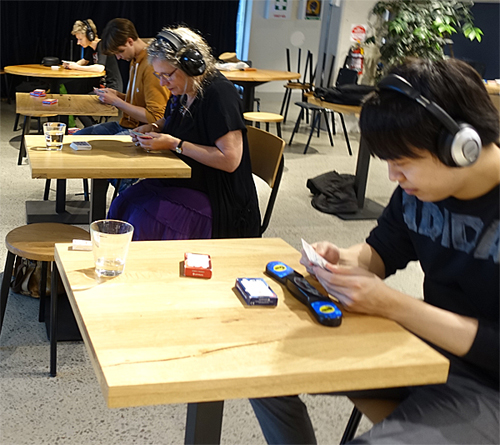 The Australian National title was won by Anastasia Woolmer for the second year in a row.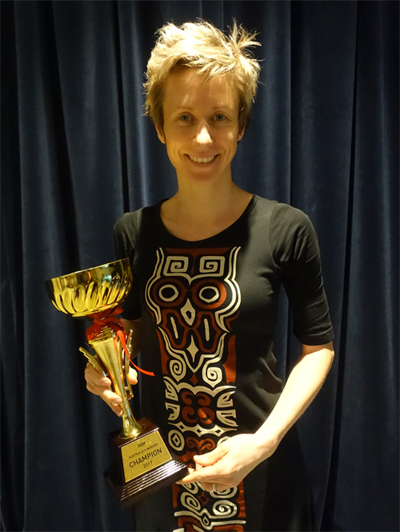 SaveSaveSaveSave
SaveSave
SaveSave
SaveSave