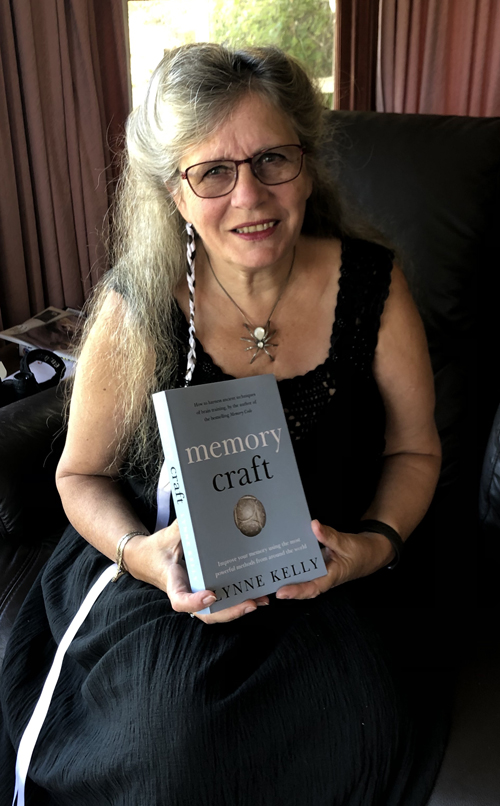 I am so excited that the advance copy of Memory Craft has arrived. Details of the contents can be found here!

Only a few weeks now until the June 3 publication by Allen & Unwin.

The launch will be help at Castlemaine Library at 5:30 pm on June 13. To be launched by Dr Duane Hamacher, with talk on memory methods. Booking will be available through their website very soon. If you are coming to the launch and want to join us for dinner afterwards, please contact me through the contact form and I'll let you know what's happening.
Memory Craft is available for pre-order through Book Depository (world wide) and Booktopia (Australia only) among others.