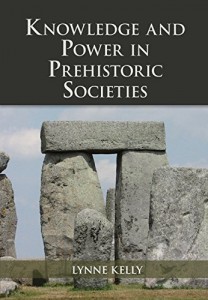 The launch date of my book has been set. Exciting times ahead. Knowledge and Power in Prehistoric Societies: orality, memory and the transmission of culture will be launched:
On: Friday 3 July, 2015, 12 midday.
At: LaTrobe University Co-op Bookshop
By: Professor Susan K Martin, Associate Pro Vice-Chancellor (Research), College of Arts, Social Sciences and Commerce (who was also my supervisor)
Published by: Cambridge University Press. More details on their site: here.
I would love to see family, friends and colleagues there.