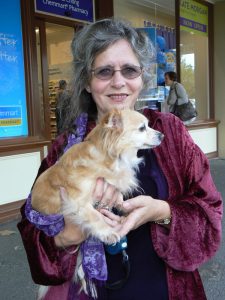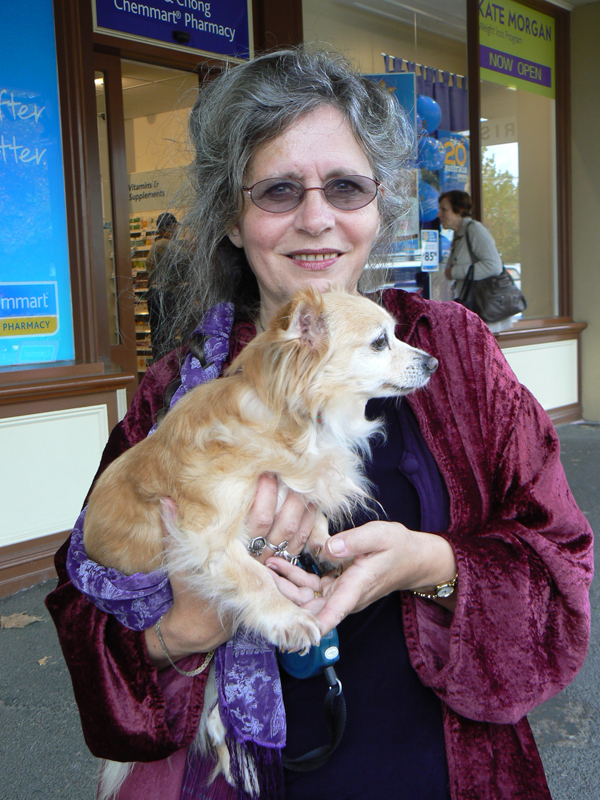 I am a science writer, working as an Adjunct Research Associate at LaTrobe University. My field of research is the memory methods used by those who depended on their memories for everything they knew: oral cultures including Australian Aboriginal, Native American, Pacific and African cultures.
I am also venturing into the memory methods used by societies in the early stages of literacy, in particular those of European classical and medieval cultures and the extraordinary development from pictorial to the full Chinese script, read and spoken today.
I am also a mnemonist, committing vast amounts of information to memory using the memory technologies of indigenous people. Given my poor natural memory, this is an exciting and surprising development from my research and is the basis of my three most recent books.
My most recent book is Memory Craft. It is all about how to apply the memory methods in contemporary life. My 2016 title, The Memory Code, looked at the memory methods of indigenous cultures and how these offer a radical new interpretation for many ancient monuments. The academic version of my PhD is published by Cambridge University Press under the title: Knowledge and power in prehistoric societies: orality, memory and the transmission of culture. 
The new books arise from the experience of writing fourteen earlier books and slowly learning my trade. They have also grown out of working in a variety of disciplines which all informed the academic research. The My Books page talks about my three popular science books, my novel, Avenging Janie, and ten books for schools. The popular science books also have their own pages: The Skeptic's Guide to the Paranormal, Crocodile and Spiders.
With a background in engineering, physics, mathematics, information technology and gifted education, I have spent decades in teaching. A full Curriculum Vitae can be found here.
I loved my years in education. I loved the research involved in doing a PhD. And now I love having the freedom to draw on all of that and write full time. How lucky am I?
Contact
SaveSave
SaveSave