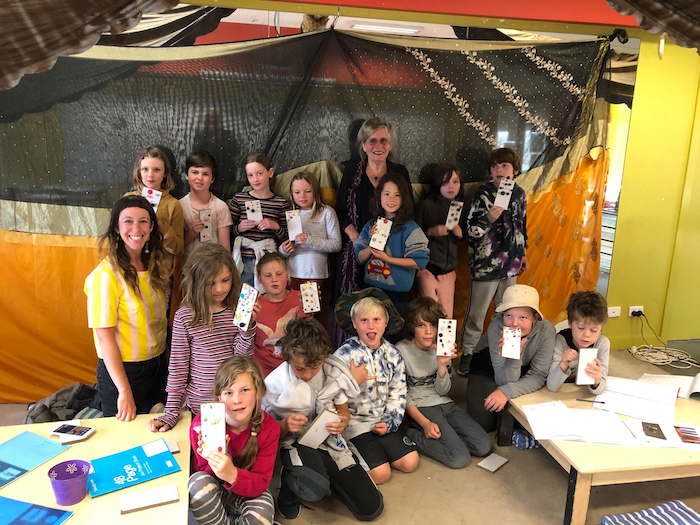 One of the primary focuses of my current research is the application of memory systems in education. After over 40 years in the classroom, this is the topic which is closest to my heart.

Recent research has taken place at primary schools, in particular Malmsbury PS and Candlebark School. I have spent some time in secondary schools, where I feel most comfortable. Indigenous Memory Systems are being added formally to the Victorian final year of high school (VCE) study design for the third biggest subject, Psychology. I am also working with the University of Melbourne where Indigenous memory systems are being implemented in various subjects and research projects.

I am working on a project looking at memory systems for learning foreign languages from an English speaking background. I am comparing French, for which we have some hooks, to Chinese (Mandarin) for which we have no hooks. Absolutely none. And memory works best when hooking onto something you already know. As a result of the experiment, I have become totally intrigued with the Chinese narrative scrolls as a mnemonic form with applications in education. To make it even better, they are the most gorgeous art forms. I will be writing all this up at length in the near future.

My other research focus in memory systems in archaeological interpretation and prehistory. That has its own tag in the top menu.