My new essay is now available free from open access academic publisher, Rounded Globe.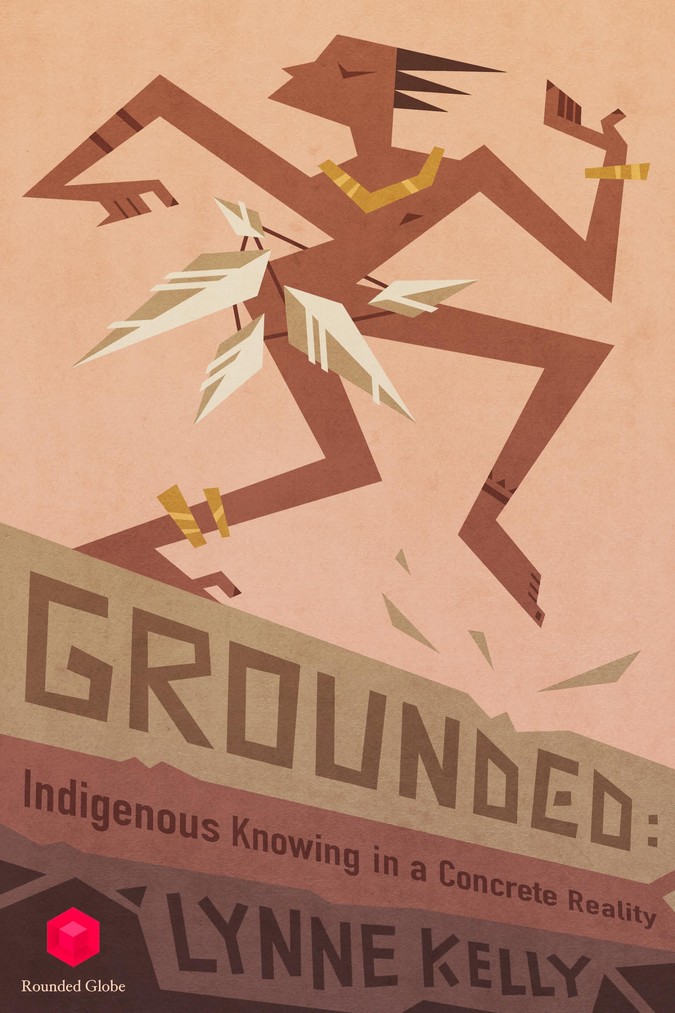 Download here: Grounded: Indigenous Knowing in a Concrete Reality
The description from the Rounded Globe website:
"Non-literate cultures depend on their memories to store all the information on which their survival depends, both physically and culturally. They effectively memorise entire field guides to the thousands of species of flora and fauna along with navigational charts, genealogies, astronomy, history, geology and the ethics and laws by which they live. How do they manage to remember so much information when they are dependent on the same fallible memory as you and me?
This essay will explain the mechanisms by which indigenous cultures know their world and how specific information can be remembered accurately over millennia.
The memory methods in question declined in use as literacy made them seem redundant in the Middle Ages and Renaissance, but this essay will argue that we have lost a valuable skill, just as Socrates predicted we would. In the last part of the essay, ways are suggested of reinstating oral technologies alongside literacy, thereby providing a powerful platform for lifelong learning."